As regards the procurement of raw materials, where possible we will try to find the necessary from local producers, this both to have a 0km product and the support for the local economy. As for the products that the country is lacking, we initially decided to focus on partners whose main activity is that of importing fruit and vegetables, but at a later stage, it does not detract from the fact that we can find needed products from foreign suppliers, considering the wealth of experiences and collaborative relationships established by our previous activity.
Our mission it to obtain high quality products which we need for offering excellent service as well as always expanding and differentiating the range of choice. We aim to be among the first to offer the novelty in a still growing market, offering a wide range of products while lowering the risk involved in entrepreneurship. We seek for a rapid grip among customers in order to polish our product over time to have it well received and appreciated.
Latest News From The Blog
Corriere di Malta is talking about us with a long article describing our idea, our fruit, our vehicle and the opportunities for our partners!
The new season starts again with Street Fruit Juice smoothies and centrifuges, as of March 2021 you can find us in Sliema!
Healthy Fruit & Vegetables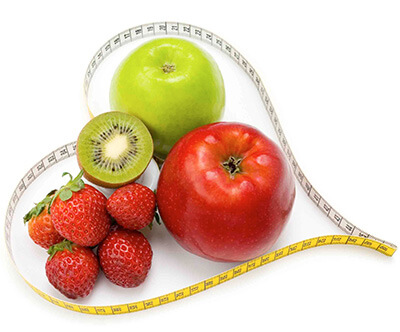 When awareness of one's well-being is of utmost importance, fruits and vegetables should be an essential part of our daily diet. It is naturally good, refreshing, delicious, moisturizing, furthermore it contain vitamins and minerals that boost your health.