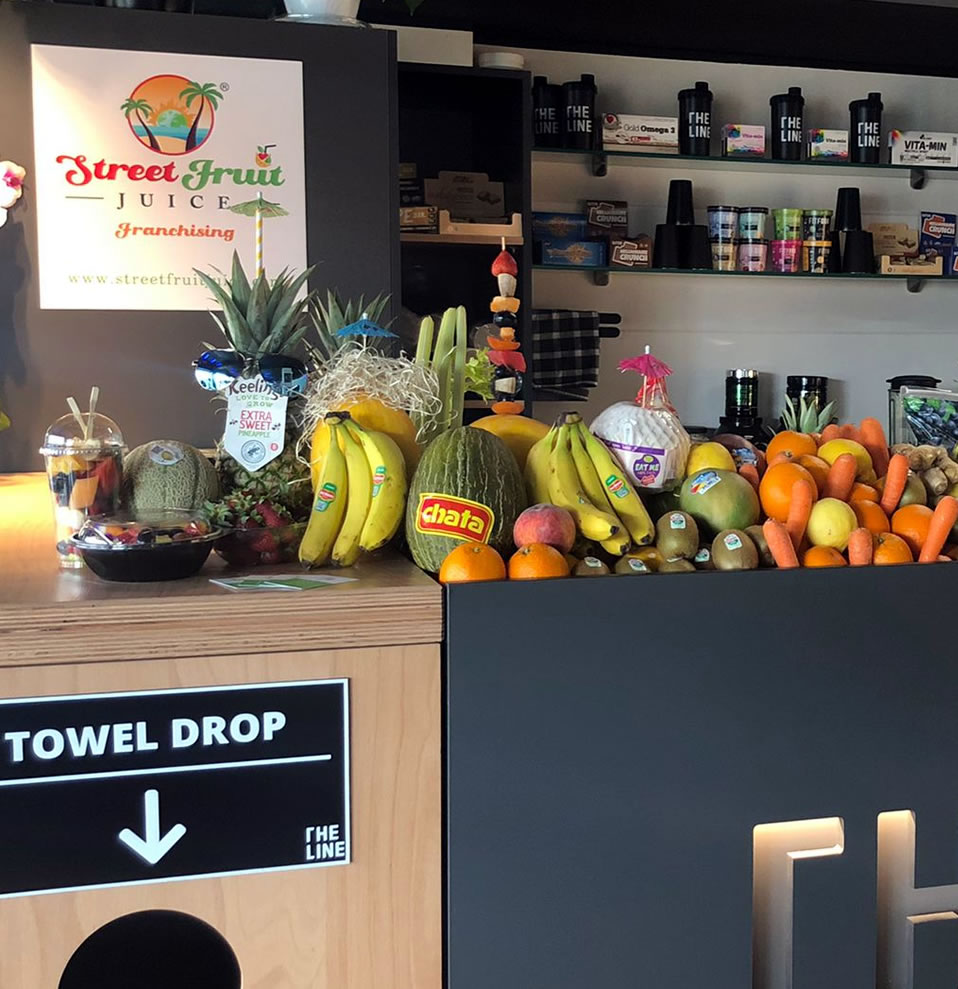 Franchise Opportunity
The best low-cost franchise opportunity – We hope you will join us!
Find out how to make your entrepreneurial dream come true now.
With the Street Fruit Juice franchise, you can start your own business devoted to healthy street food, offering customers a healthy, innovative, organic and always fresh product.
In a time where people have become increasingly aware of their health, Street Fruit Juice Ltd is part of a rapidly growing context offering juices, smoothies, centrifuges and much more.
The company was founded by an entrepreneur who for over 30 years has been working in the marketing and production of high-quality fresh fruit and vegetables, who, thanks to his experience, has been able to keep up with the market evolution and customer needs.
Get Started
If you love to get involved, if you want to make a significant improvement in your life, change and grow personally and professionally, become a successful entrepreneur, the protagonist of your life, do not miss this unique opportunity, join us in this project.
We offer training course to the affiliate at one point of sale in order to deepen the philosophy and know-how of the brand and at the same time learning about the different products which we offer.
We give you everything you need to start your new activity.
For more information and to discover all the benefits, please do not hesitate to contact us.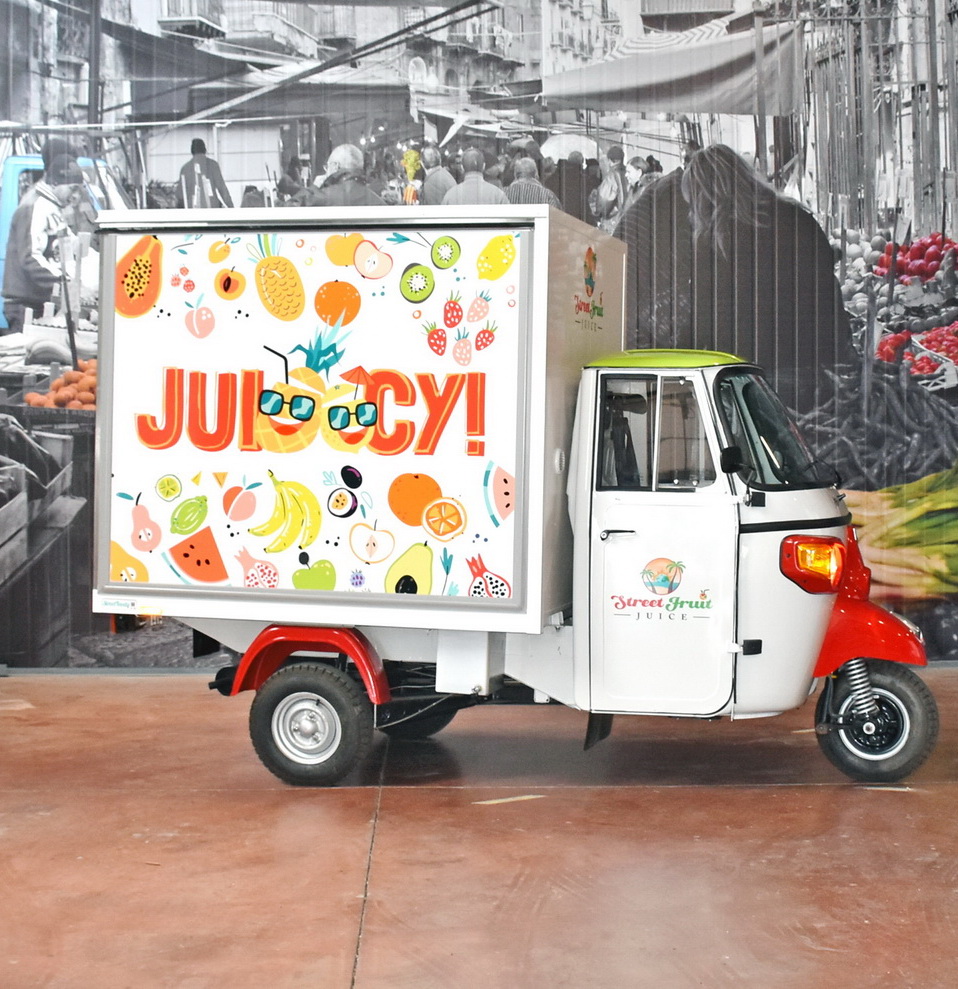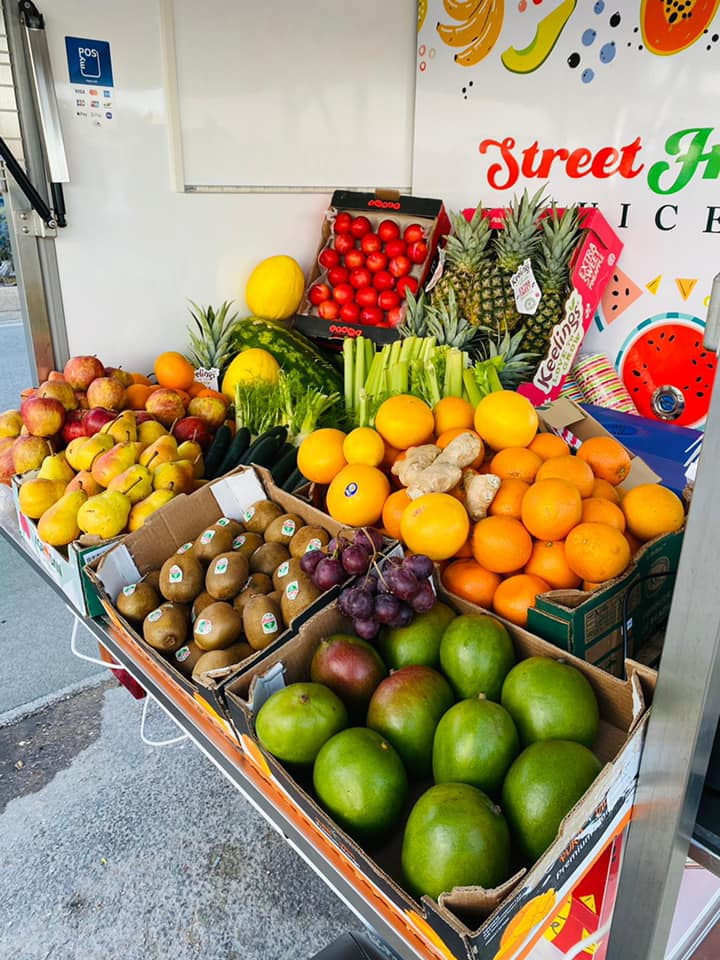 Administration and Performance Policy
Before and during the activity, free training courses will be organized.
The facilities preparation and decoration, either of corners or vehicles, has to respect the parent company's policy.
The enterprise administration doesn't include minimum order volumes; the merchandise is restocked according to daily needs, especially fruit and vegetables, as perishable goods, in order to protect their freshness.
From time to time offers will be made on the items, especially on seasonal fruit and vegetables.
Orders have to be commissioned one day before the date you wish to receive the delivery.
The goods' conditions have to be controlled three times: in the country of origin before shipping, once arrived in Malta's warehouses and at the end once delivered to the affiliate. If the above mentioned conditions don't respect the freshness standards established by the parent company, the products have to be reported and sent back.
CLEANING AND SANITIZATION POLICY
SFJ provides aprons, hats and other gadgets of the brand for free.
All the staff has to use gloves and masks (following Covid 19 regulations).
Blenders/mixers have to be cleaned after each use, in order to not alter the taste of the different juices.
Spaces have to be cleaned and sanitized every day.
WORKING HOURS AND PRICES
Working hours are preferably from 7:30 AM to 21:00 PM, since we sale a product that can be consumed at anytime.
A predetermined price list must be respected.  Eventual changes on the above mentioned must be discussed with the parent company.
Price list is the following:
Medium juice in cup 0,4 l €4,00
Big juice in cup 0,5 l €5,00
Fruit in cup 0,5 l €5,00
Juice served in fruit € 5,00
For the inauguration of new sales points, SFJ offers free juices and tastes of fruit and vegetables to customers with the purpose of promoting and testing the product.
Staff has to be presentable, available and friendly at all times. A positive attitude is the base of success.
Smile and have fun!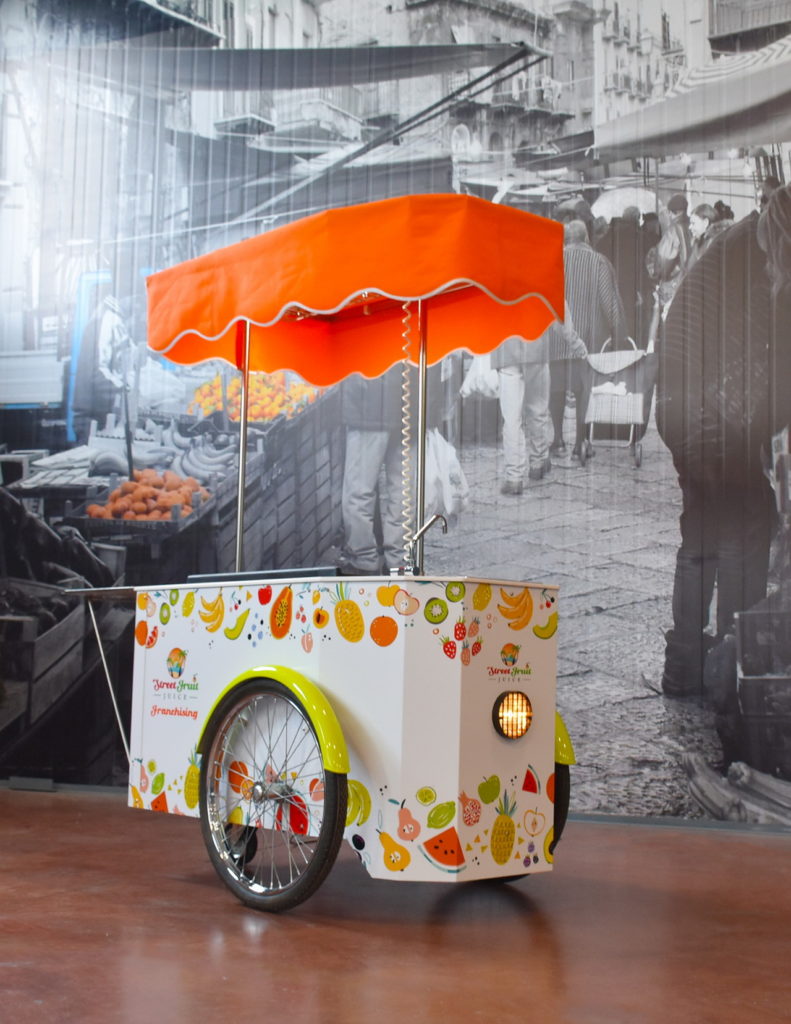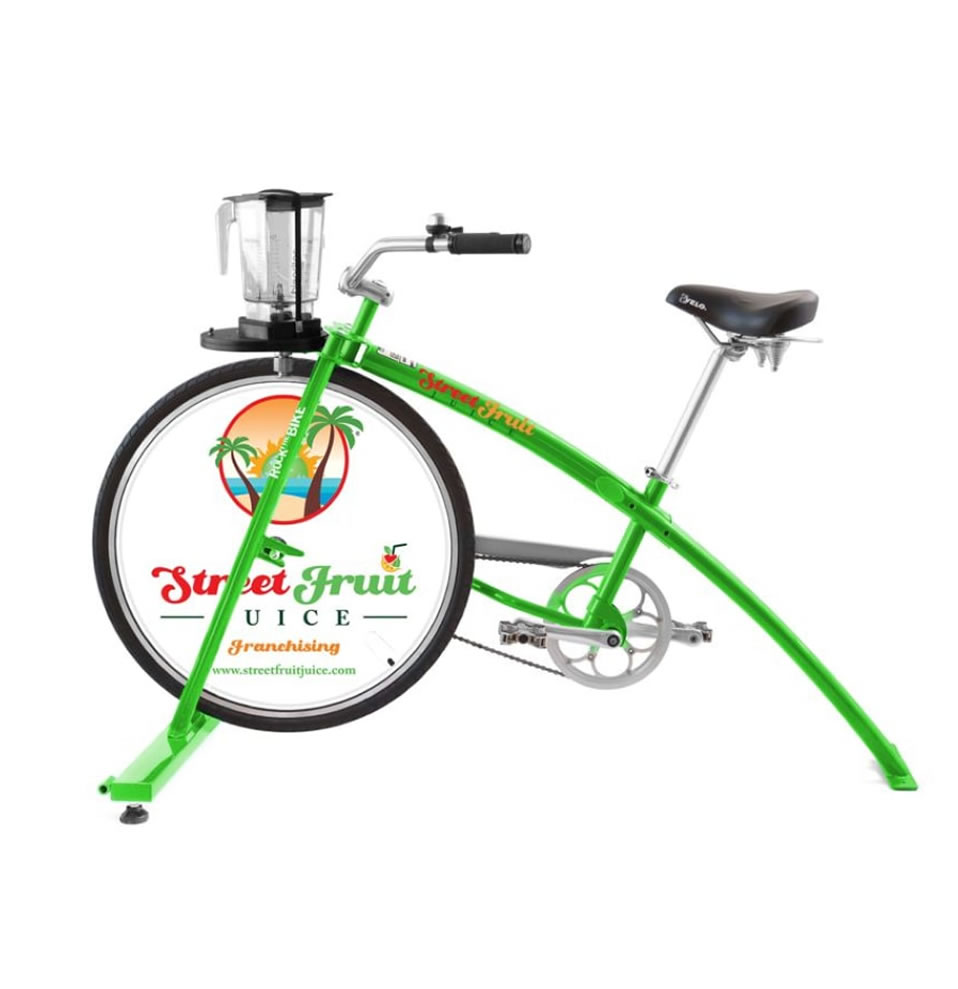 The Project
The new brand, with a registered trademark, STREET FRUIT JUICE LTD, is aimed at aspiring entrepreneurs interested in starting a franchise business in Malta and subsequently throughout Europe.
The brand is expanding rapidly, and the next major openings include the most important cities of Malta, in fact, aims at initiatives in the capital city with high catchment areas, and in particular areas with a high pedestrian flow such as historic centers, shopping centers, or areas with a high concentration of offices are preferable, which guarantee a fair catchment area.
Technical and commercial assistance is made available to the partner both in carrying out the project and in opening the business.
The company will make the means available to candidates and will provide all the material necessary for carrying out the activity, pre and post-sales professional training courses will be offered, constant and continuous assistance in managing the activity, advertising, and marketing operations, facilitating so also non- expert entrepreneurs in the sector.